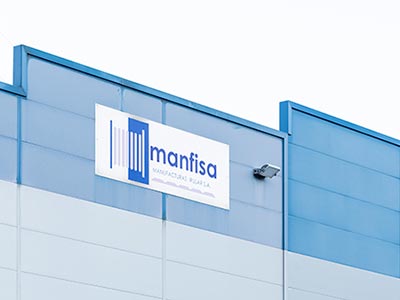 Manufacturas Irular S.A. was founded in 1973 and has carried out its activity in the sectors of aluminium wire drawing and aluminium casting.
Over the years Manfisa has worked to improve its know-how. As a result, we obtain high quality products and optimal solutions. We are always looking to satisfy our customers' needs. We are proud of having diversified our markets and our products are now sold worldwide, offering a reliable product and service.
Our commitment is focused on the continuous improvement of processes with the aim of satisfying, and even exceeding, our customers' expectations.
NEWS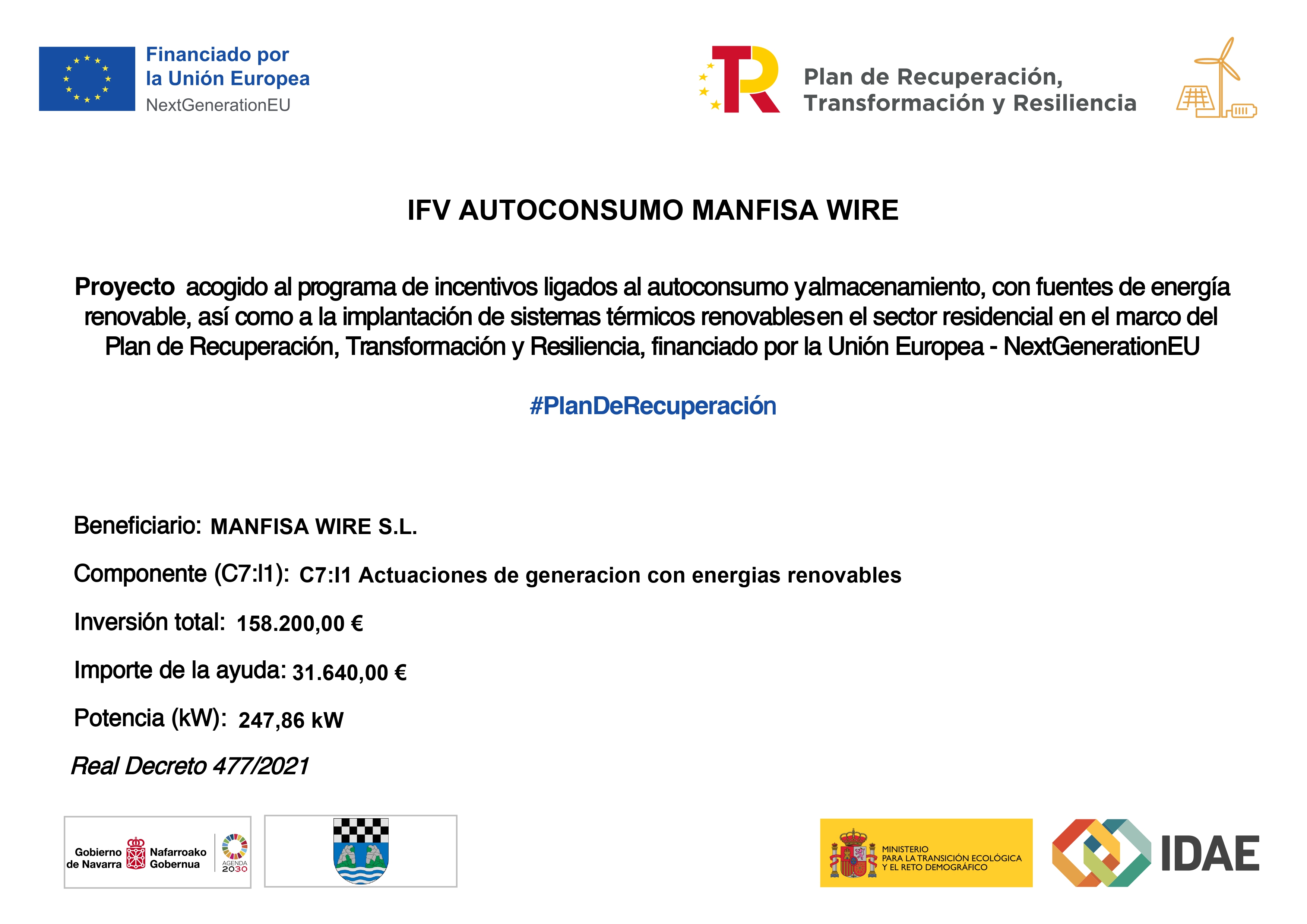 Manfisa celebrates the success of its latest project, selected to receive funding through the incentives program linked to renewable energy self-consumption and storage.
Read more
Manfisa's commitment to environmental conservation and protection is reflected in our Environmental Policy, as well as in other specific actions aimed at promoting the use of clean and respectful energy resources. One of these actions is the recent investment in the implementation of a photovoltaic solar farm, which is expected to allow us to be self-sufficient in certain moments of production.
Axpo Iberia certifies that Manufacturas Irular - Manfisa has been supplied with 100% renewable origin energy, therefore contributing to the protection of the environment and reducing the effects of climate change.